Enjoy wide coverage with LTE
Super-Fast Speeds
No Fibre or Landline Needed
Quick Set Up
No Out of Bundle Fees
Connect Multiple Users at a time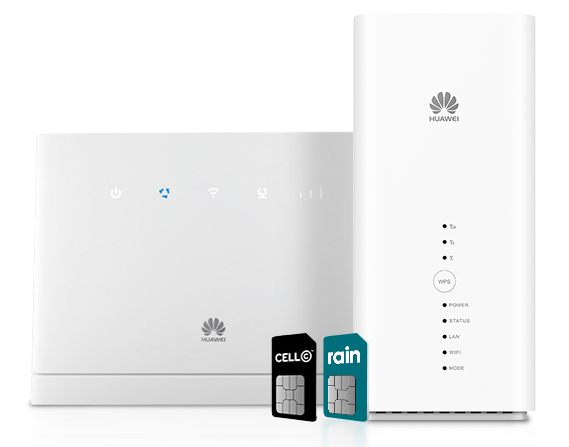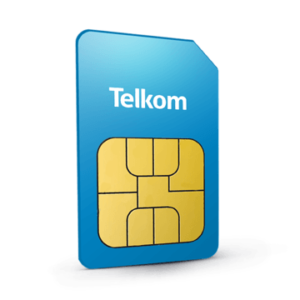 40GB+40GB
(R6.72 per GB)

30GB Day 30GB Night
60GB+60GB
(R4.61 per GB)

50GB Day 50GB Night
90GB+90GB
(R3.55 per GB)

90GB Day 90GB Night
130GB+130GB
(R3.20 per GB)

120GB + 120GB
180GB+180GB
(R2.49 per GB)

220GB + 220GB
300GB+300GB
(R2.49 per GB)

220GB + 220GB
How it works
You can select a SIM-only package and use your own LTE-compatible Huawei router, or you can buy a package with a router either once-off payment.
Check your coverage using the address where the SIM will be used. Please use the same address in the purchasing process as this will be used when your router is set up, prior to delivery.
Super-Fast Speeds
No Fibre or Landline Needed
Quick Set Up
No Out of Bundle Fees
Connect Multiple Users at a time
The SIM is only compatible with the following router models:
Huawei B315
Huawei B618
Huawei B2338 (Outdoor)
ZTE MF253
ZTE MF283V
ZTE MF286A
ZTE MF910+
TP-Link MR200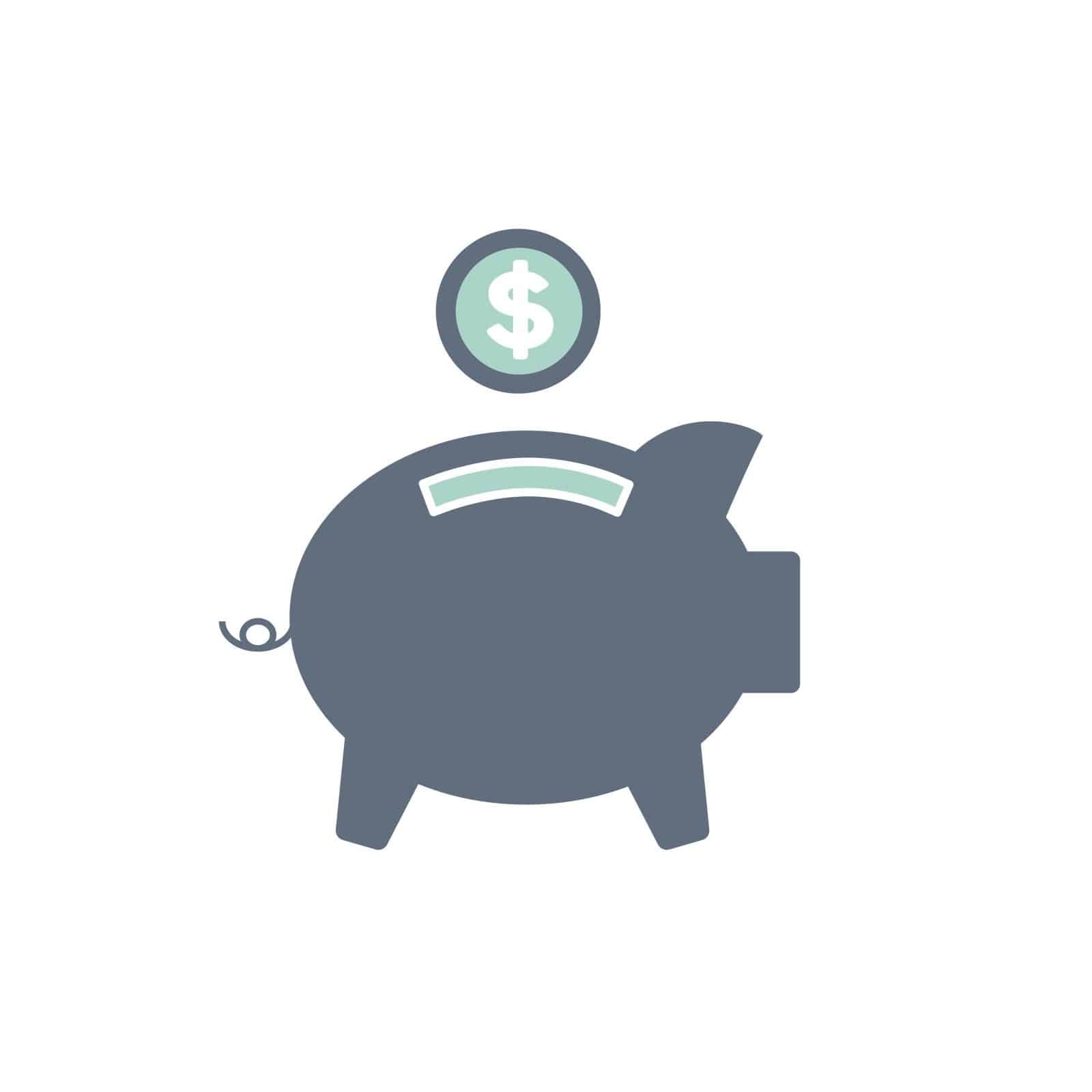 Lower Cost Solution
The LTE network's lower data costs makes it a more affordable solution.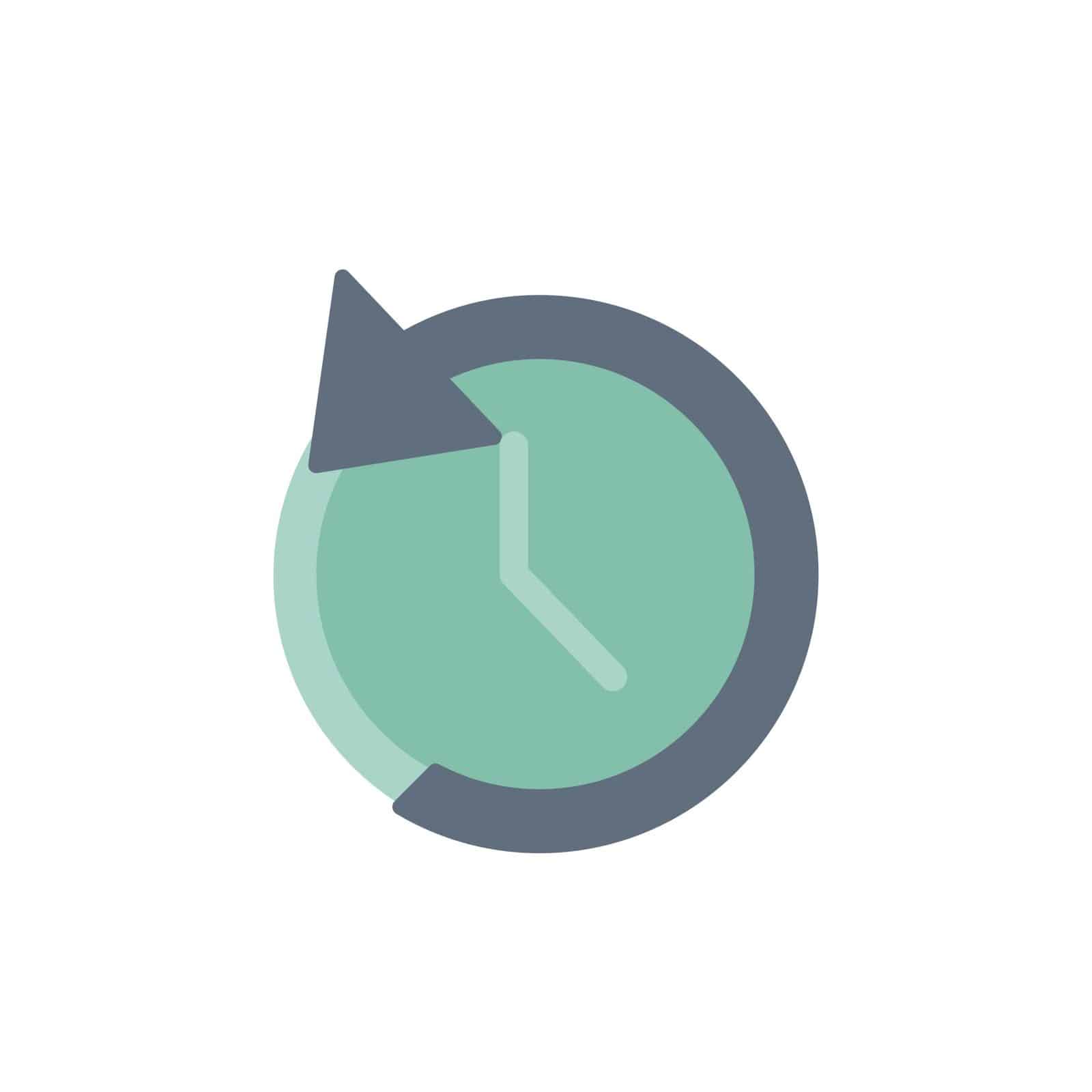 Fastest Turnaround Time
There's no faster way to get online, period. Your connection will be up and running in no more than seven working days of placing your order with us.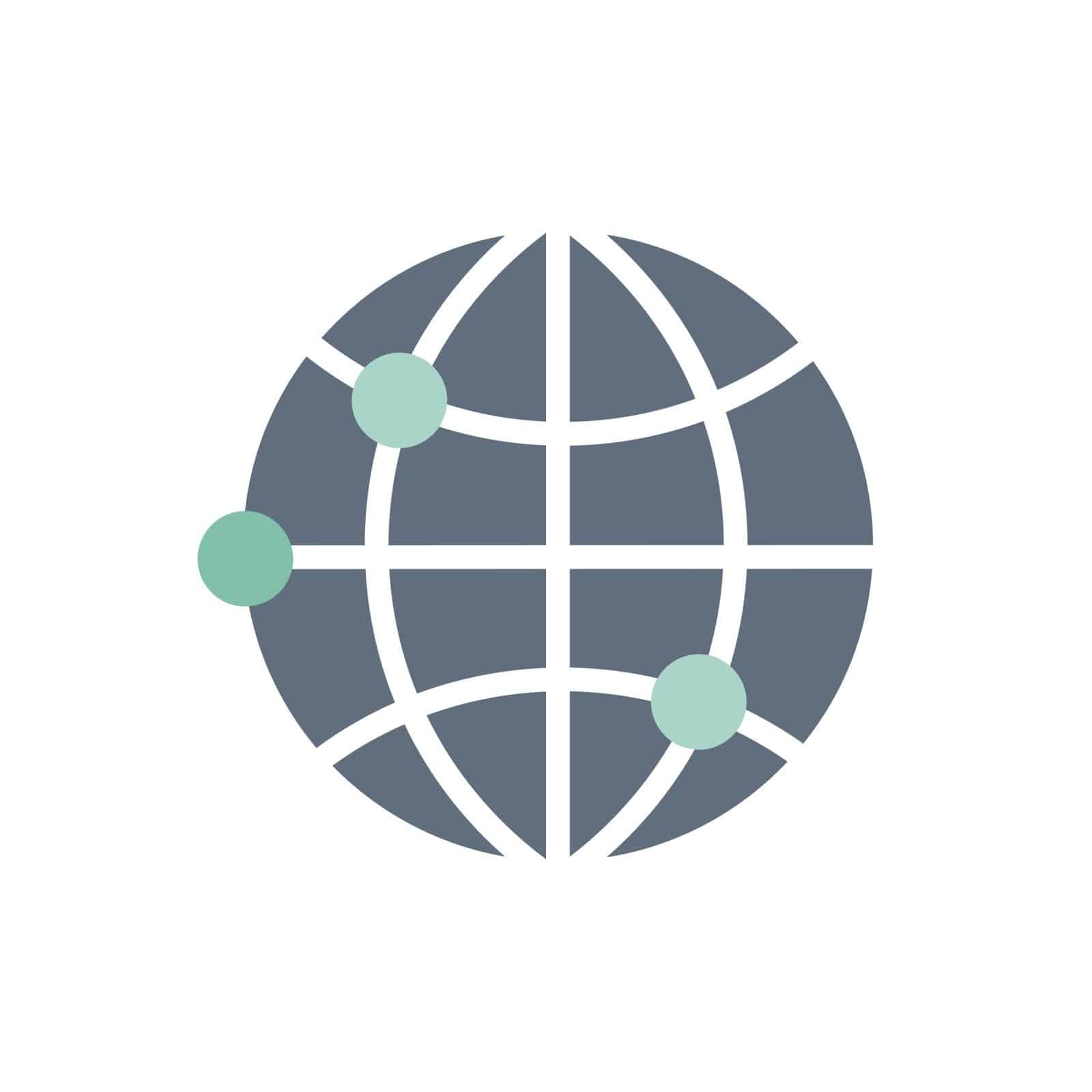 Wider Coverage
The LTE network is more extensive than the LTE-A network.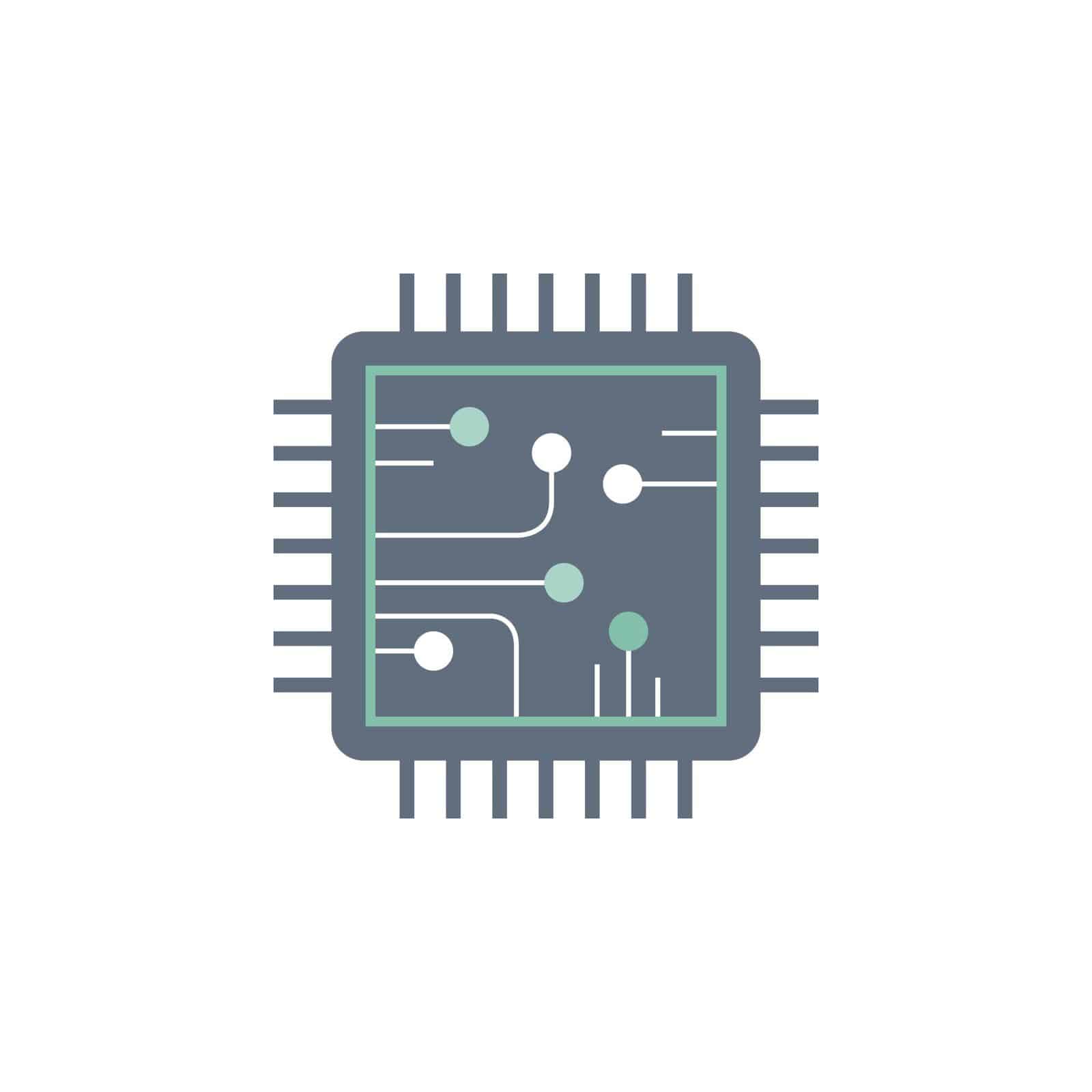 Less Hardware-Related Downtime
A large percentage of downtime relates to network cable faults, damage or even theft. LTE eliminates all of these as the solution is 100% wireless.
No Cabbles
Except for a power cable, there's no fixed line. Plug in router & connect in minutes.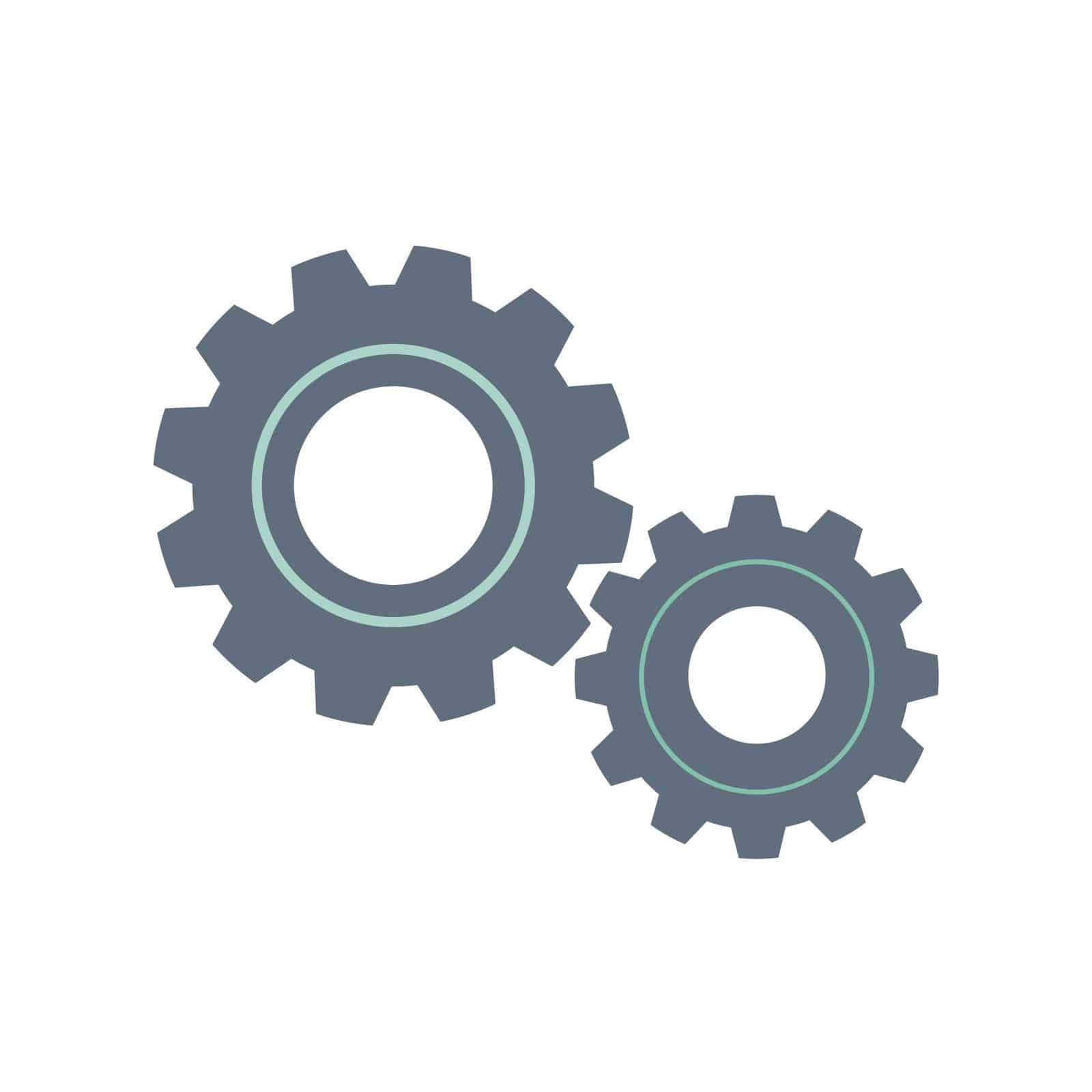 Hassle Free Setup
Unlike Fibre or DSL with LTE, one doesn't need to wait months to get connected, you get connected within a few days of ordering.
Frequently Asked Questions
How do i configure my Telkom LTE APN ?
To configure your APN, please follow the instructions listed in our guide. APN name can be Telkom, username and password fields remain empty, the APN must be "internet"
How will I be billed?
While you will be billed pro-rata for this service monthly from the day of activation of the SIM card, the once-off setup fee is payable upfront.  Your data will be allocated prorata, calculated from the date of activation up to the last day of the current month.
Do I need to RICA my SIM card?
Yes, you will be requested to provide us with a copy of your ID as well as a valid proof of residence.
Can I upgrade from Capped to Uncapped/Uncapped Business or downgrade from Uncapped/Uncapped Business to Capped?
Yes, but there will be a 3 month waiting period until you can upgrade/downgrade again.
How long does it take to activate after delivery?
Your SIM card should be active within 30 minutes after delivery. In extreme cases it can take up to 72 hours, but this is highly unlikely.
Should you have trouble connecting after 30 minutes, please reboot your device and try to connect again. Please contact our support team if you do not have a connection after 72 hours
Does unused data roll over at the end of the month?
In-bundle Anytime data will roll over for up to 60 days within a Calendar Month. Unused Night Surfer data does not roll over.
What is the difference between LTE-A network and Telkom's LTE network?
The technology behind LTE and LTE-A is essentially the same but LTE-A uses a more advanced set of standards. It's up to you to match your data, business requirements and budget with the options available.
How do I check if I fall into an LTE coverage area?
Please contact us so that we can confirm that you fall in the coverage areas.  
What speeds can one expect on Telkom's LTE network?
Telkom advertise speeds of 150 Mbps download and up to 150 Mbps upload on their network, although this is dependent on the number of users connecting to the device, distance to tower, line of sight, the number of users on that specific base station, as well as spectrum allocation.
Can I connect to the Internet if I insert my Telkom LTE SIM into another device?
It all depends on the service ordered, we have a few preferred devices to use to ensure you receive the best possible connection to the towers.
How do I view my data usage?
Data usage is sent once a week and you can request logins to your client area to view your usage whenever required.
Is there a cancellation policy?
A calendar month's notice is required.
What is the order or prioritisation of data depletion?
Monthly inclusive data will deplete first, followed by top up data.